Downloadable PDF: Cultivating Purpose in Adolescence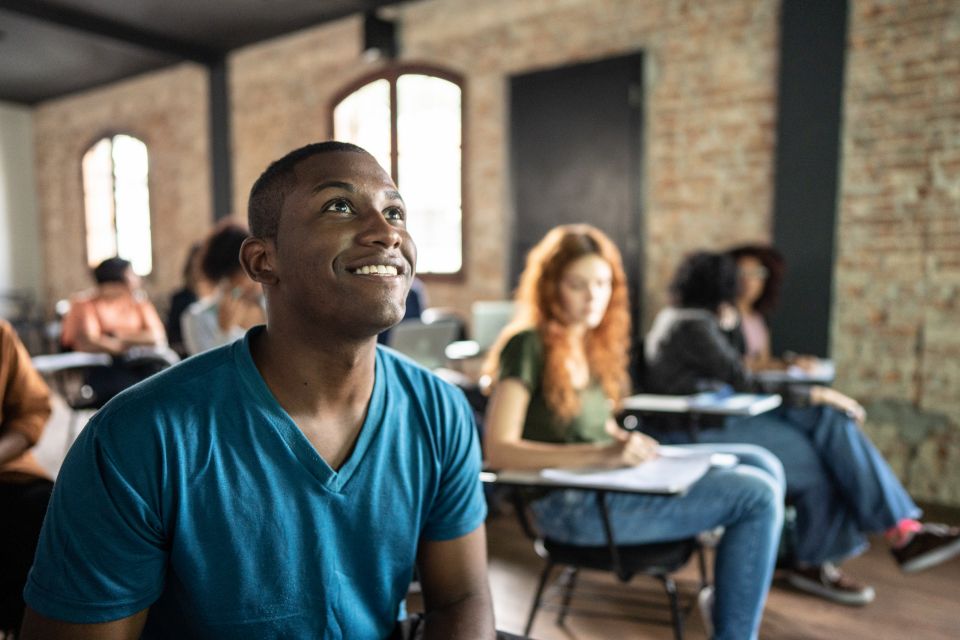 Helping youth develop a sense of purpose–a forward-looking life aim that guides actions and decisions–can build resilience, support mental health, reduce negative risk taking, and provide a sense of direction and motivation.
But adolescents do not just find their purpose as if it were an object already assembled. Rather they cultivate their purpose through a process of discovering and actively exploring their unique interests, skills, and values with support from those around them.
A new report from the National Scientific Council on Adolescence (NSCA) reviews research about why a sense of purpose is so important during adolescence, and how adults, schools, and communities can help young people cultivate this internal resource.
To learn more, download the full report, Cultivating Purpose in Adolescence.
Online Panel Discussion
Report authors Anthony Burrow, Patrick Hill, and Leslie Leve are joined by NYS 4-H Civic Engagement Specialist Jamila Walida Simon to discuss purpose in adolescence in this online panel discussion moderated by NSCA Co-director Joanna Williams.
back to top