From 10 to 25: A Game of Adolescent Discovery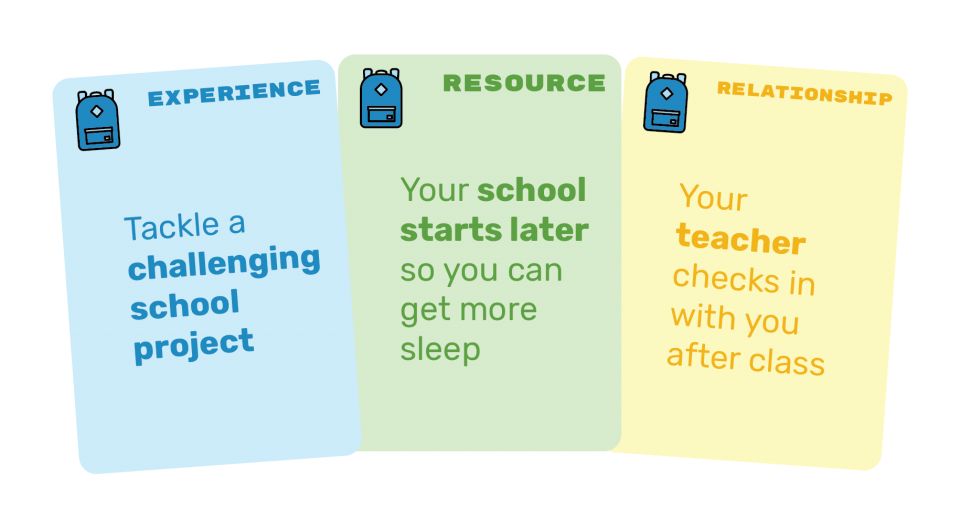 One of the newer tools we have for helping to expand the understanding of adolescence is From 10 to 25, a collaborative storytelling card game about adolescent discovery.
We assisted FrameWorks Institute in the creation of this game, designed to be played by adults who have influence on the lives of young people.
Players take on the role of a young person making their way through adolescence, combining life experiences with relationships and resources to lay their path to adulthood. It's a fun way to build understanding of what adolescence is, why it's such an important time, and what young people need to establish positive trajectories.
back to top